OUR PLAYLISTS
We're always discovering new artists, dipping into classics, and finding fresh sounds from around the world. Then we craft thematic playlists to share with you. Perfect for the office, shop, or a long walk by the water.
An effortless blend of Afrobeat, disco, funk, soul, and R&B, with classic tracks dating back to the 1960s and contemporary tunes with an old-school influence.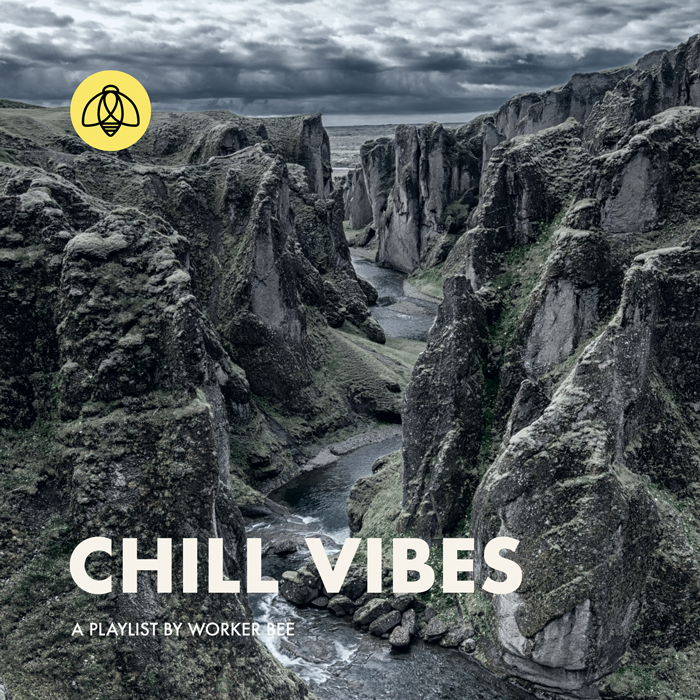 The perfect playlist for a calm chill day, from your friends at Worker Bee. Great for a quiet morning at home, focusing in on a project, or taking off on your next adventure.
Want to listen? 🎧
Discover your new favourite song! Sign-up for our newsletter and you'll receive access to all of our playlists. Fill your home or office with fresh timeless sounds and we'll let you know when the next one drops!